PLANET-FRIENDLY FUN!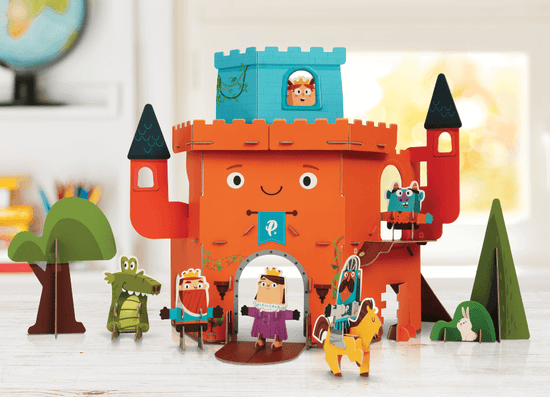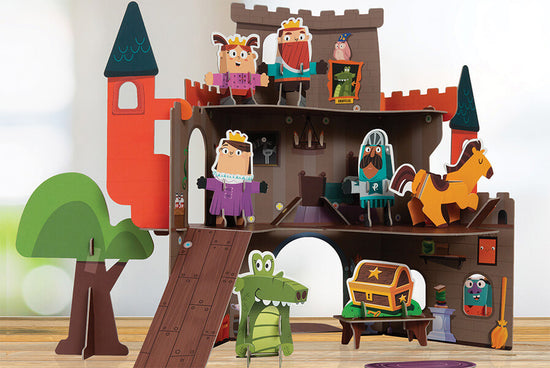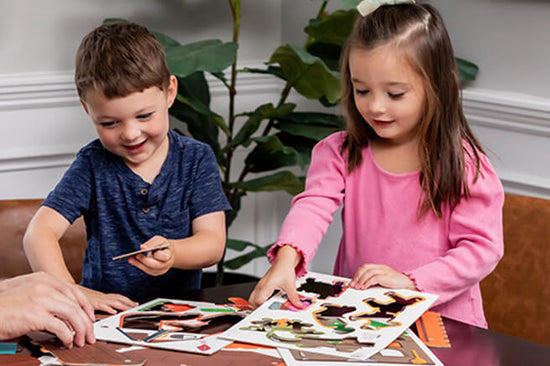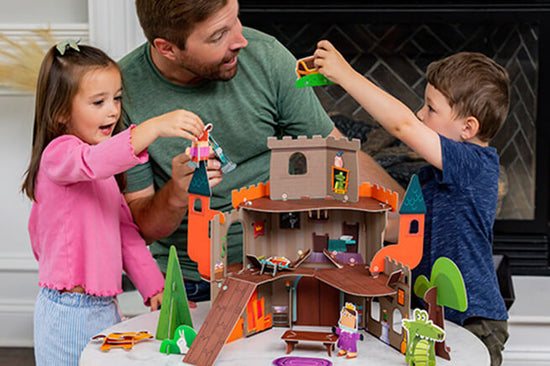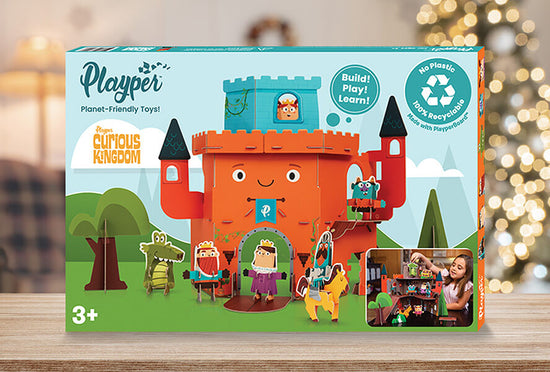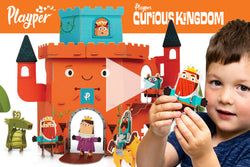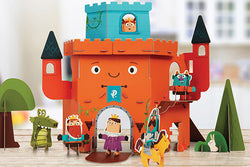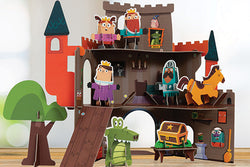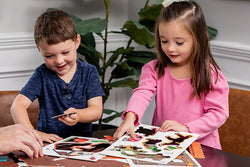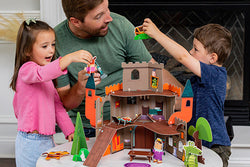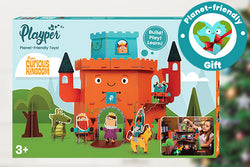 Curious Kingdom is the new plastic-free playset that kids love and parents are raving about!

• BUILD the premium PlayperBoard™ castle
• PLAY with the drawbridge, trap door, colorful characters and props
• LOVE giving a toy that won't harm the planet!
Punch... Build... Play!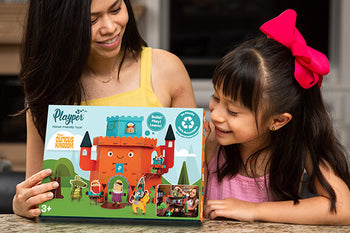 The playset comes ready to assemble in a beautiful box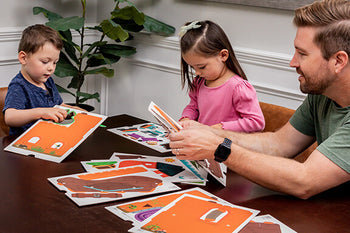 Punch out the thick PlayperBoard™ pieces (kids love this part!)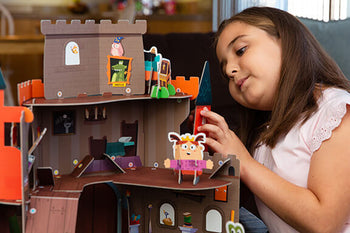 Snap them together - it's easy and fun to build a magical castle!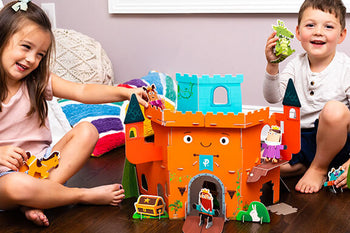 Fall in love with the colorful characters in the Curious Kingdom!
Each gift-quality box includes:
Multi-level castle with drawbridge and trap door
6 Colorful characters
Props and accessories
Magic Stickers
PLUS get the free app to bring your toys to life!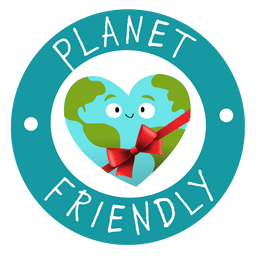 We know it's not easy being green, especially when choosing toys for kids. And we also know that amazing feeling when your child's face lights up after opening a great gift. Playper is the best of both worlds: planet-friendly toys that kids LOVE! Read more about our mission to bring plastic-free fun to kids everywhere.