Playper Subscription Coming Soon!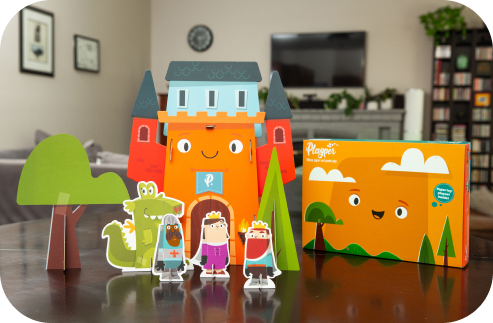 What to Expect in a Playper Box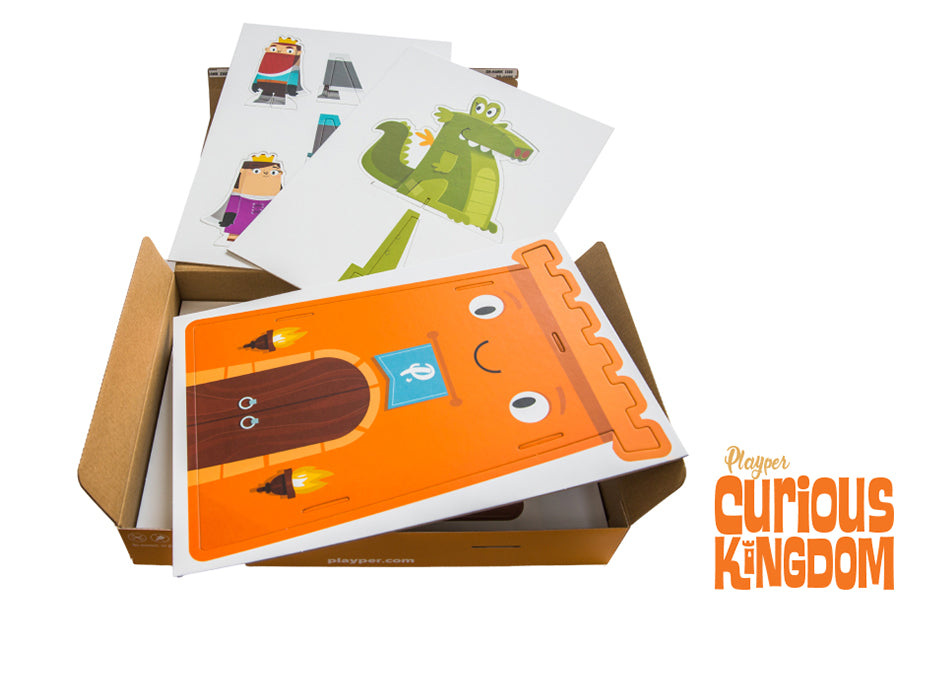 Disassemble and store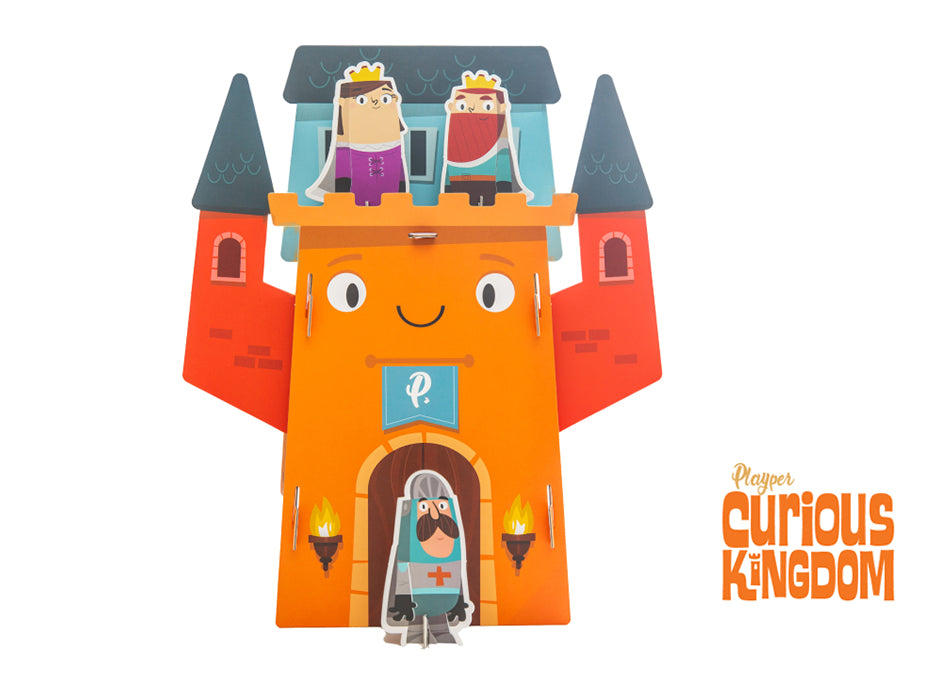 Playper friends to play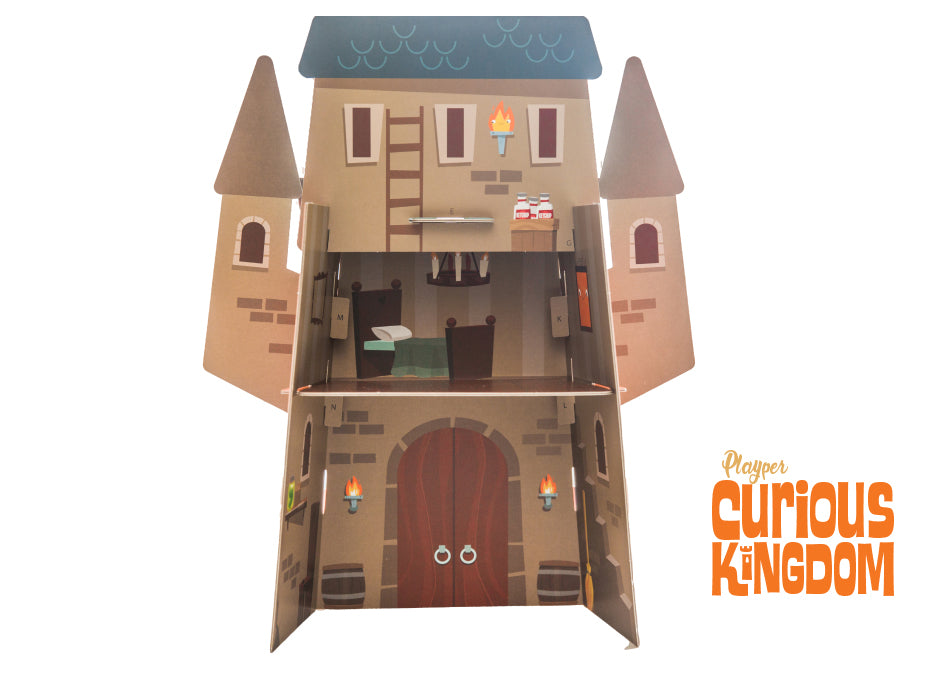 A castle with adventures inside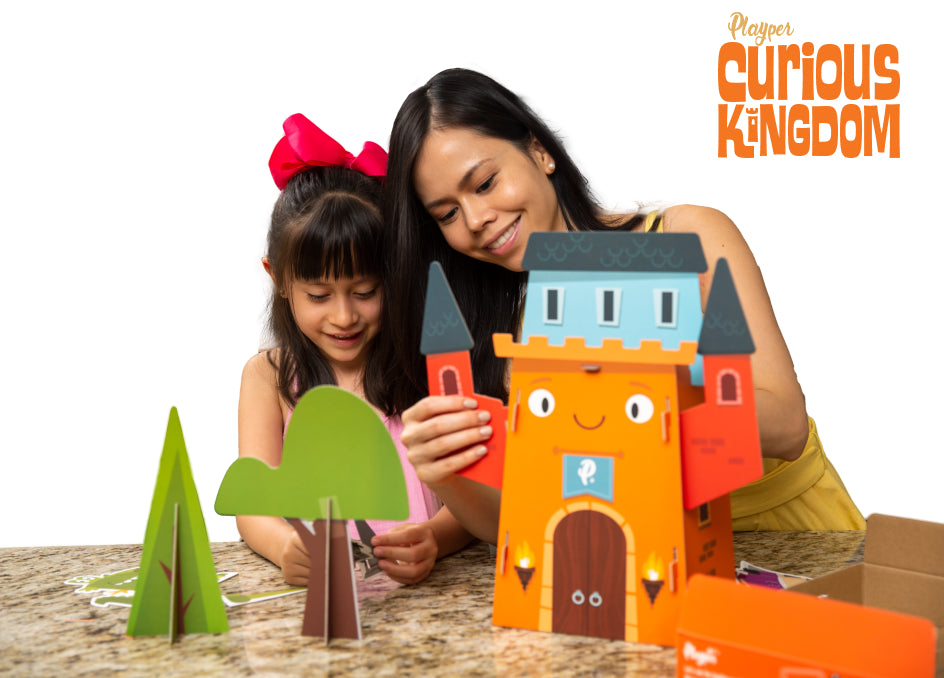 Creative development
How does it work?
Choose your playper collection

Pre-order now your collection with a 20% Playper subscription discount.

Get your delivery

Subscriptions coming to your doorstep early 2022.

Build, Play, Scan and Game!

Enjoy the curious kingdom and all the surprise that we are going to bring you.