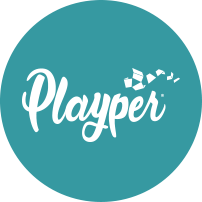 Story-driven toys that kids build themselves.
Just pop, build, and play!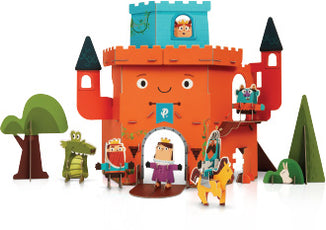 Castle Playset
A multi-level castle with a working drawbridge and secret trap door. Comes with 7 buildable characters!


Catapult Playset
A real working catapult! Kids will launch into their own epic story, with hours of imaginative, pretend play.
Dragon Trainer Playset
Kids of all ages love this fun build, complete with Binky the dragon and a reversible feeding/grooming table.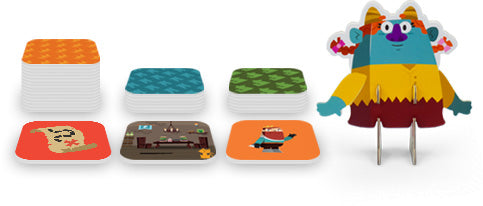 Story Starters
Have hours of fun with this story-driven card set, with no reading required; just imagination!
Real Parents. Rave Reviews.
Pop... Build... Play!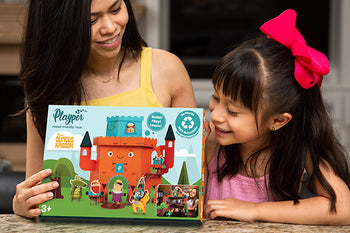 Playper toys come ready to assemble in a beautiful box.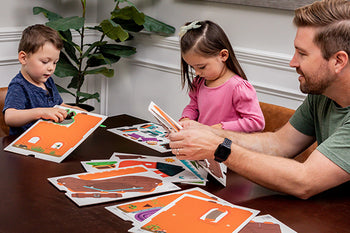 Kids love popping out the thick PlayperBoardTM pieces!
Snap them together; it's fun and encourages cognitive skills.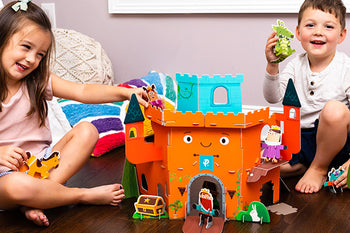 Get ready for story-filled fun and adventure!