Download our free and fun activities!
We partner with paper toy artists to create fun and free at-home activities that parents can do with their kids. Every activity is printable and easy to assemble.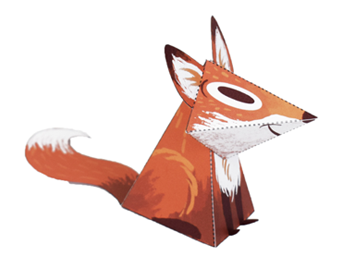 Fox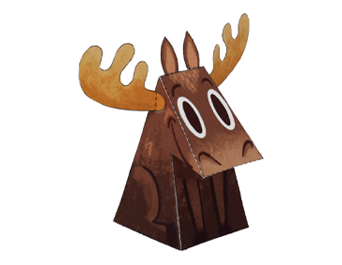 Moose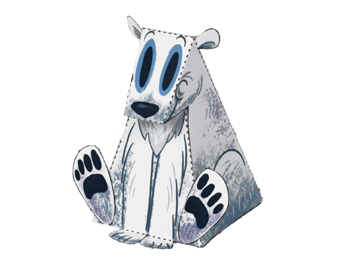 Polar Bear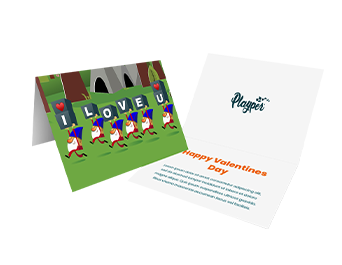 Valentine Card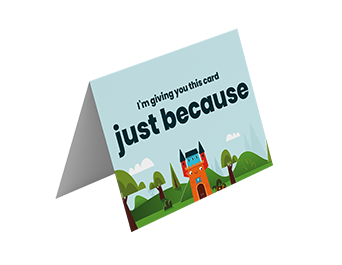 Send A Card Day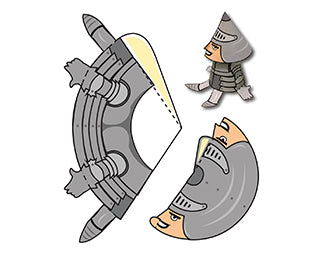 Playper Knight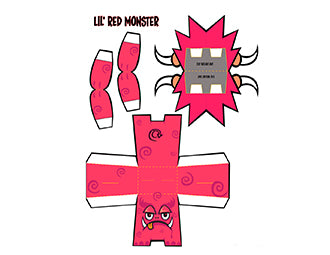 Red Monster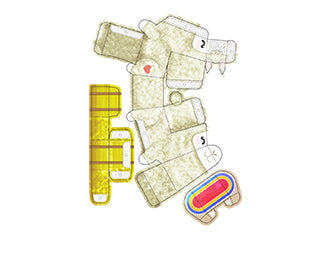 Green Llama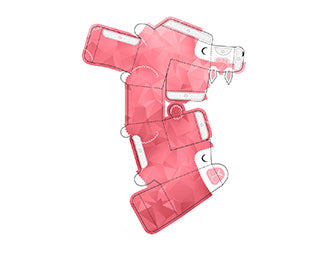 Pink Llama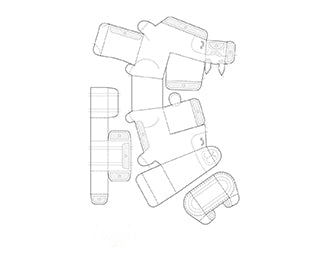 Llama to Color
Give a planet-friendly gift!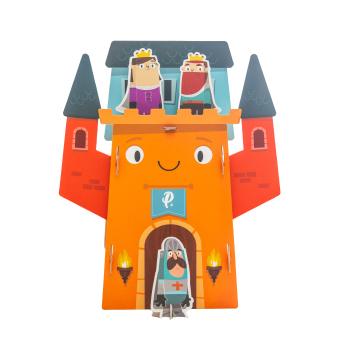 Creative Play with Fun Characters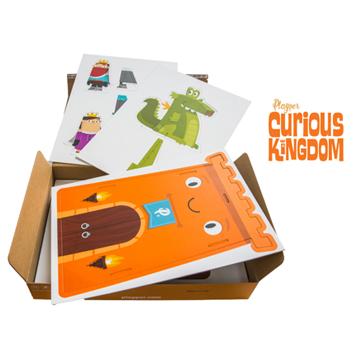 Easy Disassembly and Storage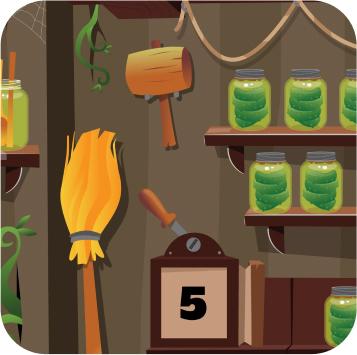 Learning Games with AR App